Press Release: July 2018
Why buy a fan when you can purchase a cost-saving complete assembly?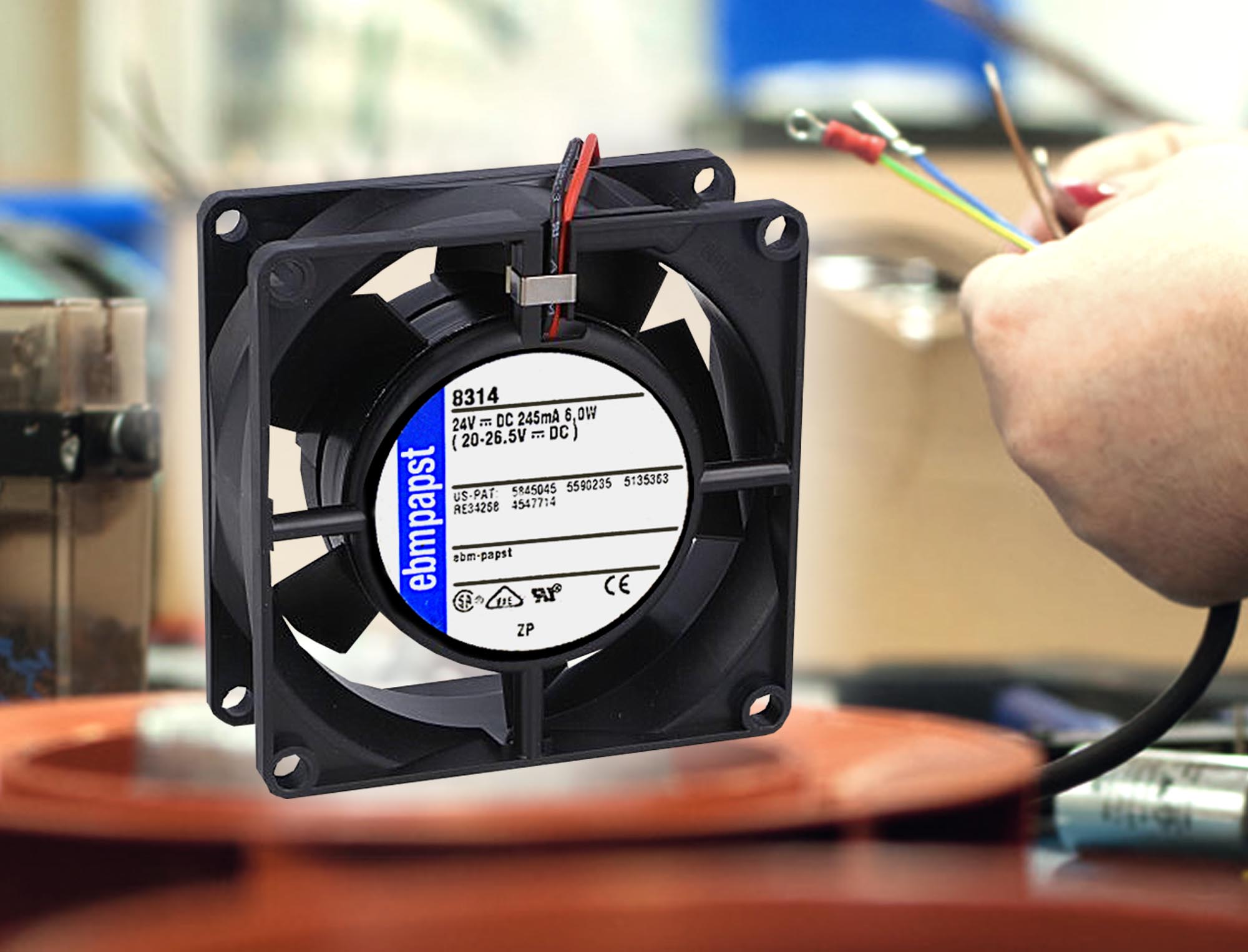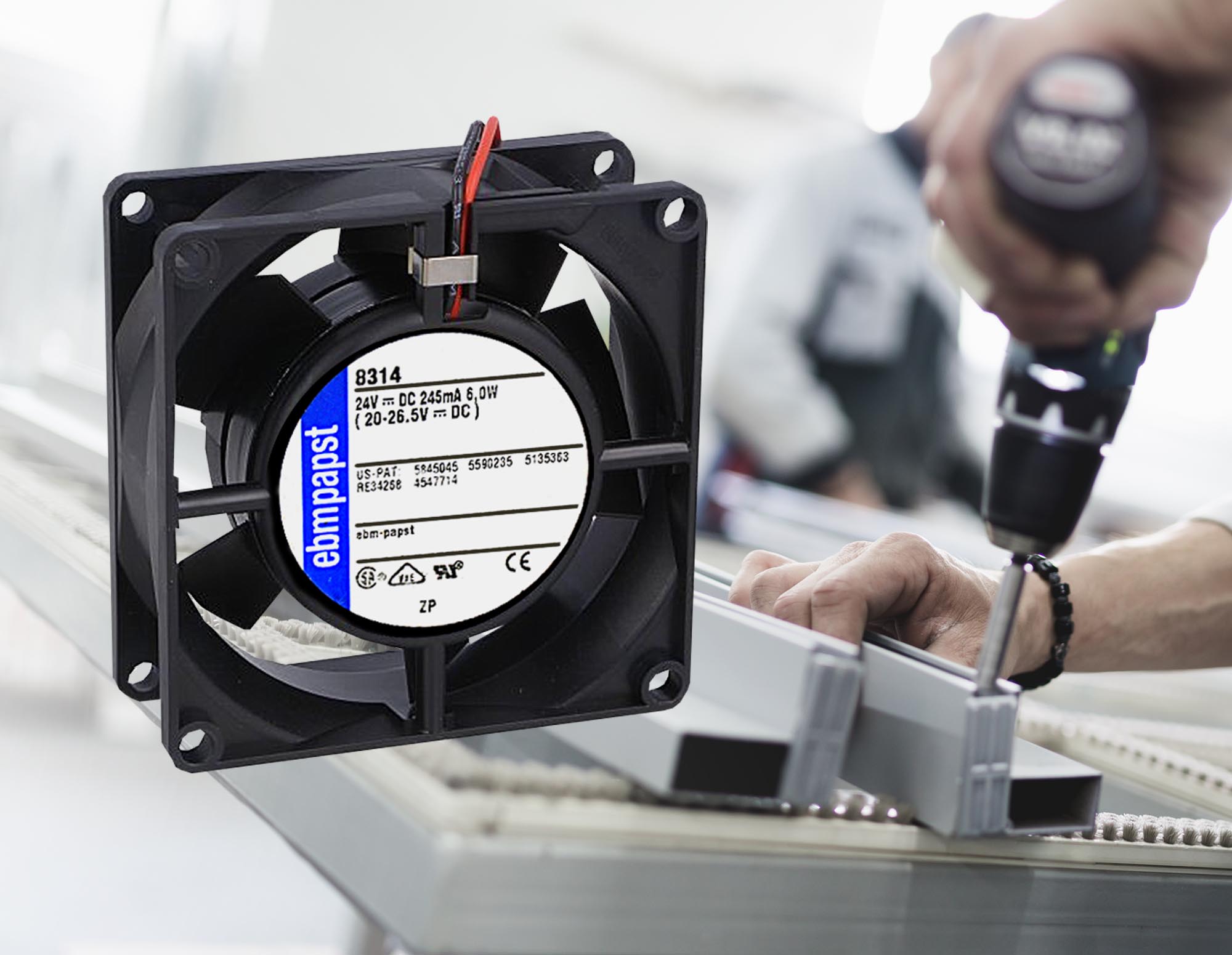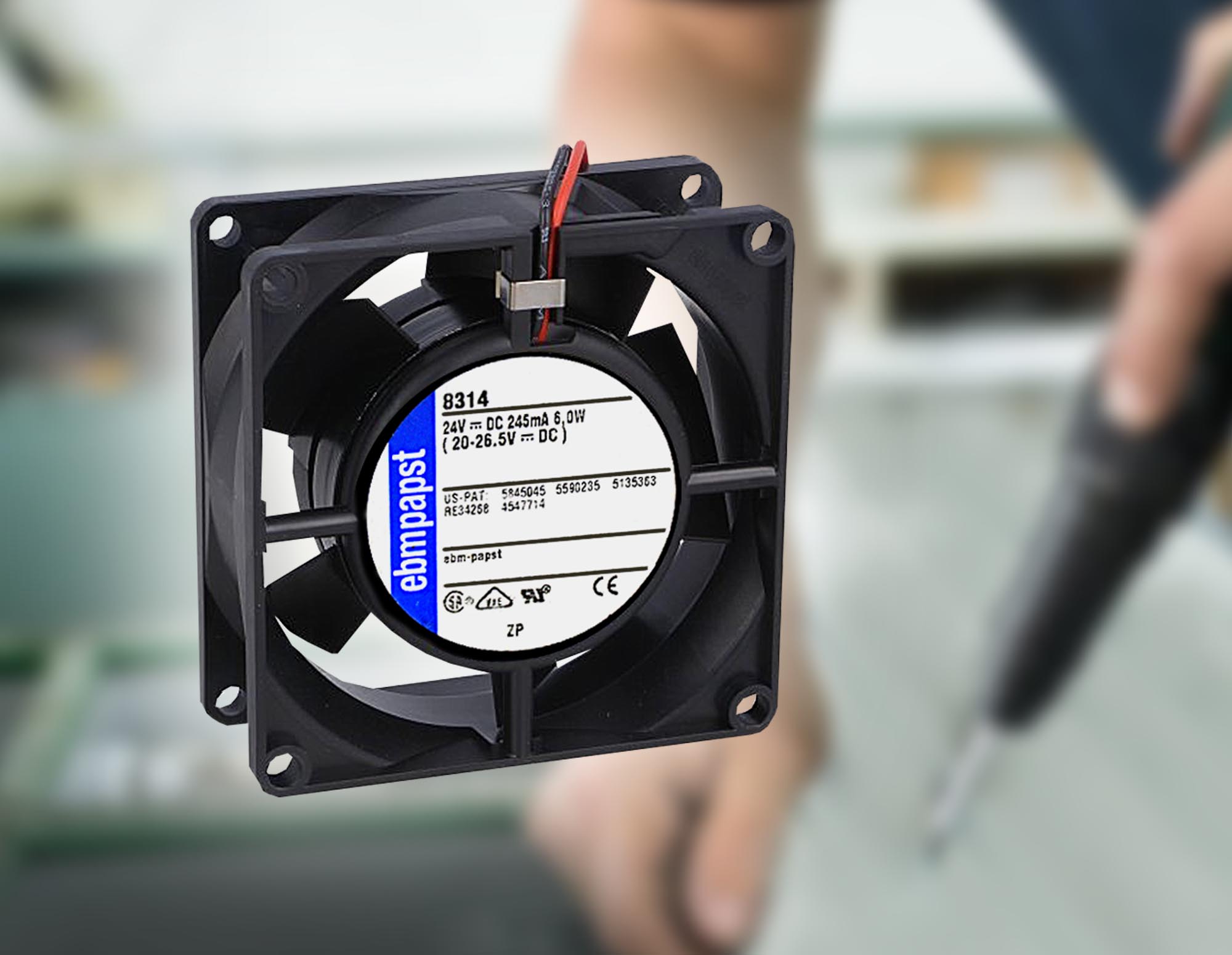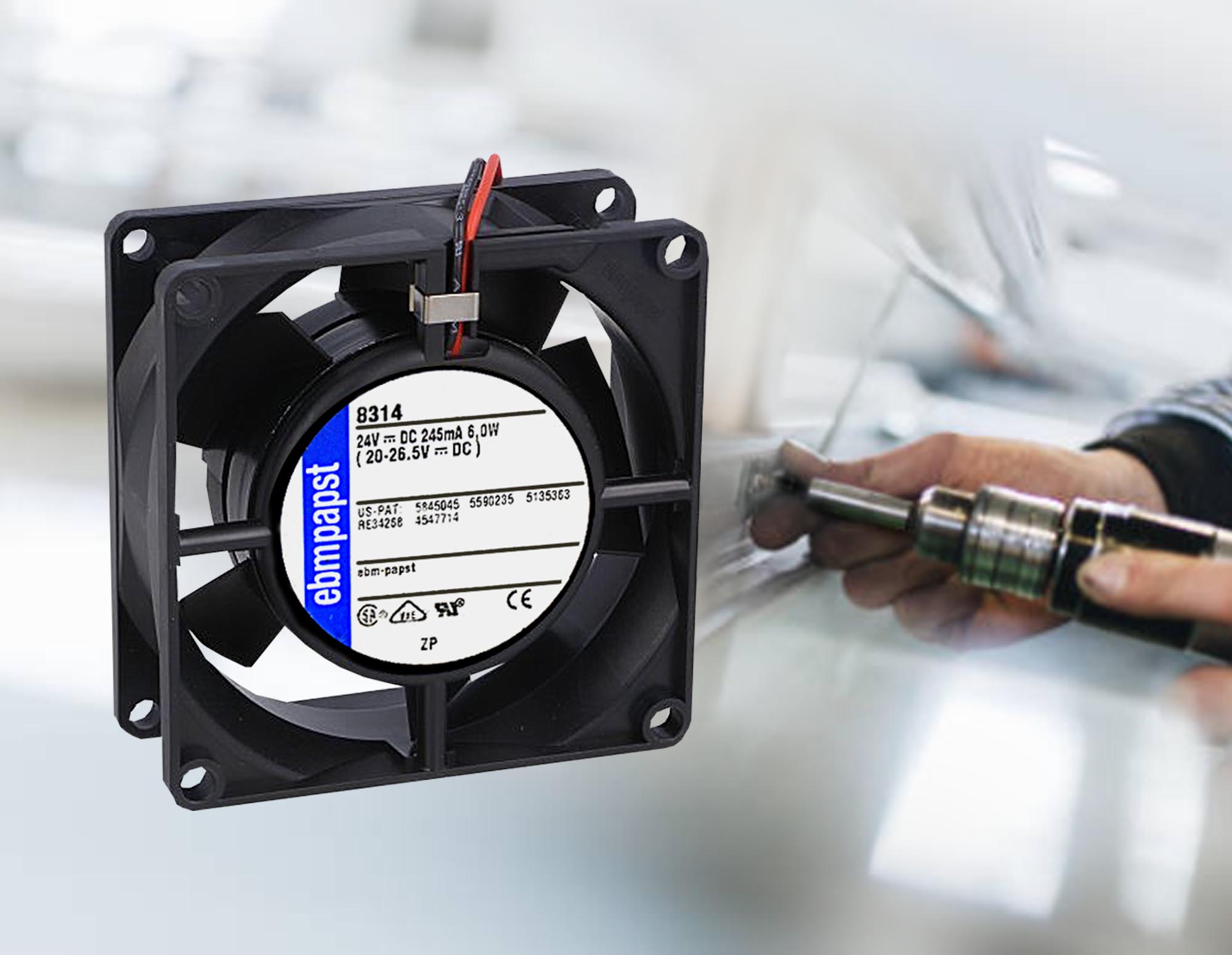 In conjunction with ebm-papst, Inelco Hunter now offers a one-stop-shop fan implementation service offering easier, streamlined implementation of complete fan assemblies. The potential benefits include a shorter supply chain and a lower cost of acquisition.
This innovative new concept is called Higher Level Assembly, or HLA. The proposition is simple and potent: why buy a fan when you can source a complete, bespoke service? And why spend time, money and resources managing multiple suppliers when you can choose a comprehensive service from a single supplier with proven manufacturing quality?
As its name suggests, HLA is the assembly of any number of component parts into a complete or near-complete system, finished product or sub-level assembly. It frees design engineers and engineering buyers from the chore and time-consuming expense of sourcing, buying, storing and assembling many different components. The HLA service offers greater efficiency, quicker implementation and reduced overheads.
David Bushnell, MD of Inelco Hunter commented "The implementation of fan design has got easier and more streamlined with HLA. It's a comprehensive solution that enables customers to shorten their supply chain and lower the overall total cost of acquisition. It's founded on ebm-papst's comprehensive UK design and manufacturing capabilities that span sheet metal fabrication, cable assembly, box-build, assembly and test. Customers can simply contact Inelco Hunter with their specifications and we will do the rest – turning the specs into a complete, finished fan assembly, ready to be integrated into the customer's end-product".
In addition, Inelco Hunter can supply complementary components such as surge protection devices, connectors, relays, TFT Touch Screen displays, and thermal printers, making them a comprehensive electronic component supplier. Inelco Hunter's wide product range is backed by an in-house engineering support team, offering design, consultancy and project management services.
For more information Contact Us.