One of the most time-consuming tasks when designing an integrated industrial solution is to get the display and your choice of processor working perfectly together. From embedded computing to socket solutions ranging from Mini-ITX through to SOM modules are our highly skilled in-house design engineers, we are able to offer fully optimised, ready to run embedded systems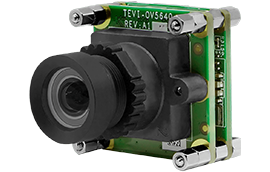 Embedded Camera
Inelco Hunter offers a wide range of embedded cameras suited for a variety of applications and needs. Our embedded cameras utilise a wide range of options including a variety of sensors, interfaces, optional water resistance and compatibility.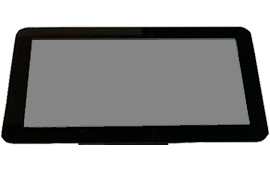 HDMI Display
Inelco Hunter offers an extended range of Capacitive Touch Screen Kit options in display sizes 5", 7" and 10.1". The potential commercial uses are enormous and encompass a very wide range of applications.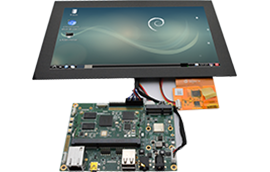 MPU Embedded Display
Our MPU-embedded display module is powered by a Quad-core ARM Cortex-A MPU and comes with a 5" to 10.1" high-brightness capacitive touchscreen TFT LCD display. It provides exceptional display performance, including 2D/3D GUI, Full-HD video playback, and streaming capability. Our solution is highly customisable, offering a wide range of connectivity options such as UART, I2C, SPI, Ethernet, and more. Compared to traditional industrial PCs, it is much more cost-effective, has lower power consumption, and is fully customisable.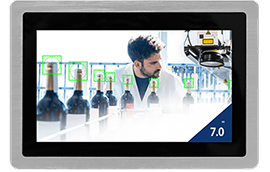 Panel PCs
Our Panel PCs are the epitome of innovation, featuring state-of-the-art technology that combines robust hardware with intuitive touch interfaces.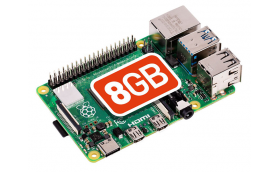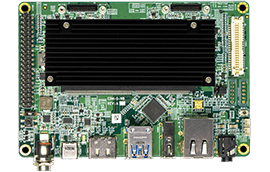 Single Board Computer (SBC)
Linux/Anroid-based single-board computers (SBC) have gained popularity for various applications due to wide hardware compatibility, flexibility and versatility.
You can implement your product idea on one of our industrial grade single board computers directly and save the 3-6 months platform  development time.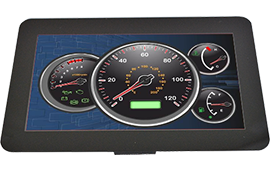 Smart UART Embedded Displays
Our Smart UART Display With Capacitive Touch are compact, user-friendly, and compatible with a wide range of applications, from industrial automation to home automation. Whether you're a seasoned developer or just starting out, Smart UART is the perfect solution for your needs.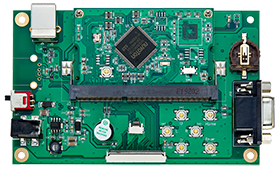 System On Modules (SOM)
Our System On Module (SoM) emerges as a flexible and space-efficient platform poised to transform your approach to realizing your creative ideas. By consolidating complex hardware and software elements into a single, powerful module, we enable developers, engineers, and enterprises to concentrate on their core competencies, expediting the path from concept to implementation.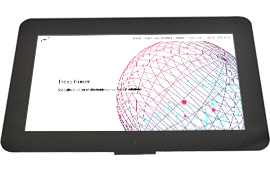 STM32 Embedded Displays
STM32 Embedded Display Modules are high-resolution colour TFT displays powered by ST Cortex-M7 MCU @ 480MHz.