Desco Europe manufactures a full range of static protection, from the simplest of static control packaging to ESD surveys and the full Static Management Programme.
Inelco Hunter offers Desco's high-end ESD solutions, protecting your goods and equipment from electrostatic discharge.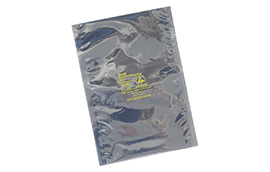 Bags, Labels, Tapes & Desiccants
ESD Packaging products are designed to protect ESD sensitive items from electrostatic damage during transportation and storage by enveloping the device in a material with a shielding layer.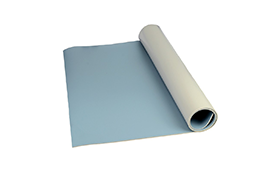 Floor & Bench Mats
ESD protective working surfaces and floors prevent the build-up of static charge and damage caused by ESD.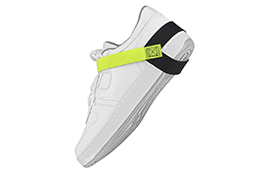 Grounding Equipment
People are the most common source of charge and ESD. Grounding them with wrist straps and foot grounders avoids ESD and protects sensitive equipment. Monitoring devices ensure their effectiveness.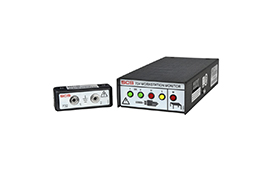 Testing & Measuring Equipment
Detecting and measuring static is essential to avoid damage to sensitive electronic devices. Inelco Hunter offers a comprehensive range of test instruments and consumables to help you avoid these problems.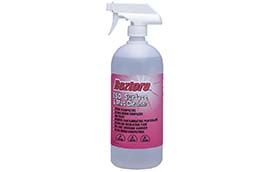 Cleanroom Products
Your ESD Protected Area (EPA) can be managed by access control and additional equipment such as ionisers to 'neutralise' those items which cannot be grounded or removed from the area. These are available in benchtop, overhead and nozzle / hand gun form depending upon your requirements.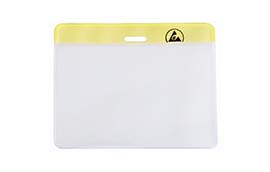 ESD Accessories
A range of ESD badge holders, lanyards, desk equipment (cups, workstation organisers), bottles and brushes are available to ensure the highest levels of ESD protection.