About Us
Incorporated in 1993, Inelco Hunter Ltd is a UK specialist supplier offering a range of electronic components
Contact Us
Incorporated in 1993, Inelco Hunter Ltd is a UK specialist supplier offering a range of electronic components, including displays, touch panels, printers, connectors, fans, ESD protection, capacitors, relays and solutions. Our world class suppliers, including Powertip, Fujitsu, ebm-papst, Amphenol, Desco, ProTek Devices and Panasonic, support our in-house engineering team in offering design, consultancy and project management services, while our sales team will help you to choose and design the right components to optimise your commercial returns. Our customers are assured of complete confidence when developing, designing and manufacturing.
Below is a brief list of the services we offer our clients:
• In-house engineering expertise
• An extensive range of custom services
• A technical partner to world-leading manufacturers
• Products & services for a wide range of industries
• Off the shelf availability
• Warehousing and Logistics (including JIT, KANBAN)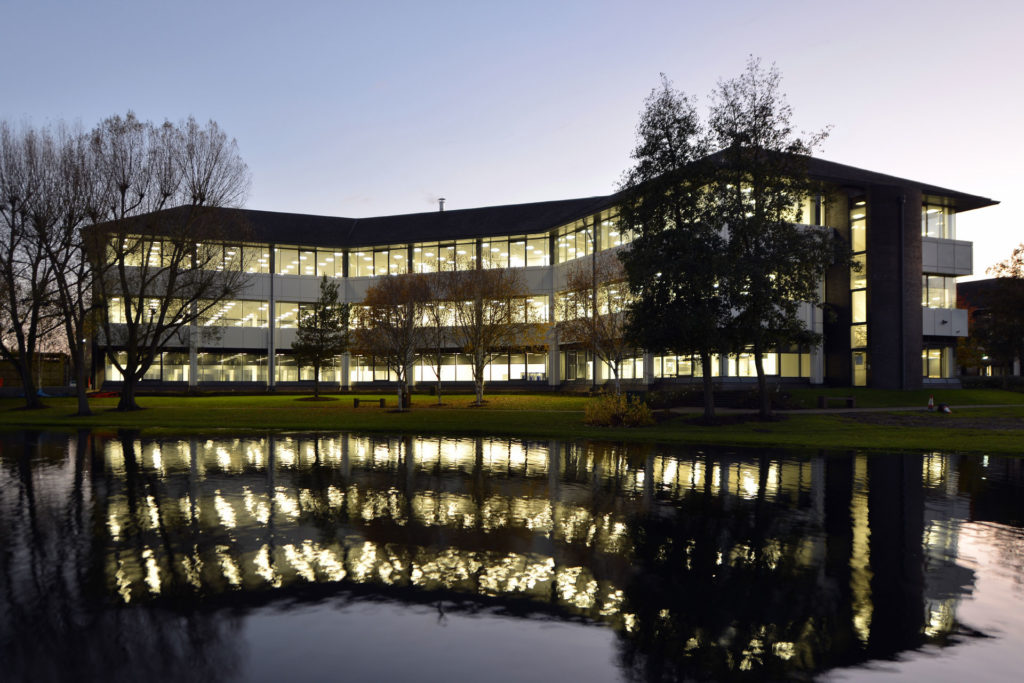 Why Choose Inelco Hunter?
At Inelco Hunter, we have formed strategic partnerships with leading manufacturers, allowing us to offer a comprehensive range of quality products. When buying from us you benefit from an integrated approach to your design, project and production requirements
Our range of products include:
LCD, TFT, OLED & Custom Solutions
Touch Screen Panels
Panel PC & Embedded Solutions
Interconnect Solutions
Fans, Blowers & HL Assemblies
Thermal Printers
ESD & Circuit Protection
Relays & Capacitors
Our services combine an innovative system with rational analysis to understand product design, customer expectations and target market.
Our services include:
Project Management
Custom-Designed Solutions
Design and Consultancy
Assembly and Test
2D and 3D CAD Drawing Service
Logistics Value-Add
Fan Assembly Services
Anti-Static Survey & Assessment
Obsolescence Service