Inelco Hunter's engineering expertise has found us developing projects in a diverse range of markets as well as our four core markets: Industrial, Fire and Security, Medical, and Transport.
We have designed and developed numerous innovative products – get in touch to find out how we can help you.
Fire and Security
The fire and security market is required to meet stringent criteria when developing new products.
With a development timeframe from a few months to several years, due to the nature of the market and approvals process, the investment costs involved can be significant.
Using our experience in this market we have developed a range of 'sub-solutions', from which you can develop a system from a simple plug and play device to a full bespoke solution.
Working in partnership with our clients, we offer 3D modelling, EMS testing, IP testing, vibration testing etc., as required to meet the various approvals within this market.
Our fire and security projects have included door entry systems, disabled refuge and lone worker alarms, air sampling systems and breathing apparatus, fire control panels, and intruder alarms.
Please get in touch to find out how we can be of assistance with your fire and security product needs.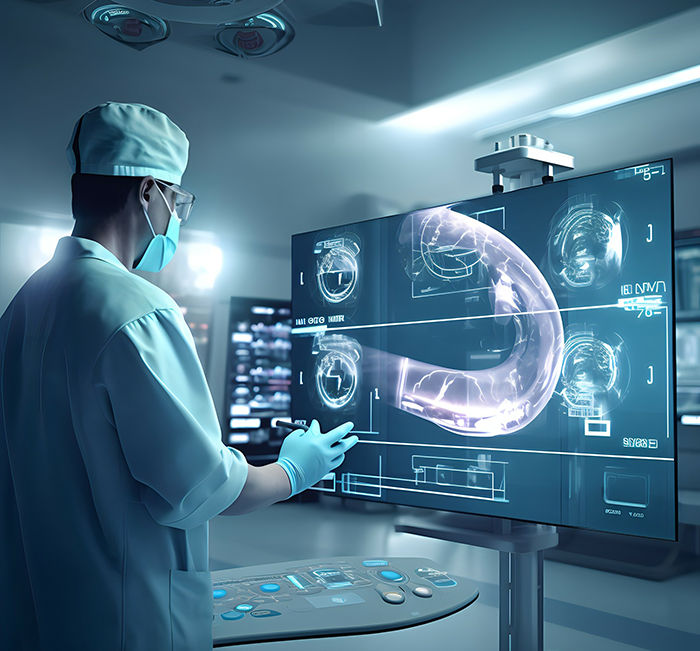 Medical
The range of products within the medical market includes everything from standard bedside equipment to life-supporting and life-critical products, and our solutions reflect that complexity.
Key requirements of high reliability, long term availability, backward compatibility, variable ambient lighting, resistance to extreme temperature or shock and vibration or moisture etc., are always considered, alongside functionality and mean time to failure (MTTF).
We offer high levels of engineering support from initial concept through to design, product approval and qualification stages, right into production.
Examples of our medical projects include:
Ultrasound scanners and foetal monitoring systems, spectrometers for DNA testing, portable blood pressure monitors and defibrillation equipment, syringe pumps for blood/drug administration, neonatal, paediatric and perioperative warming systems, operating theatre equipment, and dental equipment.
Please contact us for more information on how we can help you with your next medical product.
Industrial
The industrial market covers a huge range of applications with diverse operating conditions, from small hand-held devices to large scale factory automation.
Where you require a stable product with wide operating temperatures, endurance in harsh environments, and long term availability, Inelco Hunter works with you to provide the technical and commercially optimum solution.
Our standard products incorporate highly reliable displays with options of gorilla glass up to 4mm, innovative resistive touch solutions that can support any type of input, ruggedised protective capacitive touch solutions for harsh environments, heavy duty connectivity solutions, highly durable fan assemblies, high-performance circuit and ESD protection equipment.
Our industrial projects include generator panels, portable and static welding equipment, automated mail sorters, industrial autoclave and cooling units, robotic camera systems, uninterruptable power supplies, portable hand-held test equipment, ATEX approved gas detection monitors, desktop calibration and test equipment, process and measurement systems, brewery tool systems, and oil and gas control valves.
Inelco Hunter can provide you with a complete range of associated products all from one source. Please contact us to discover how we can be of help to you.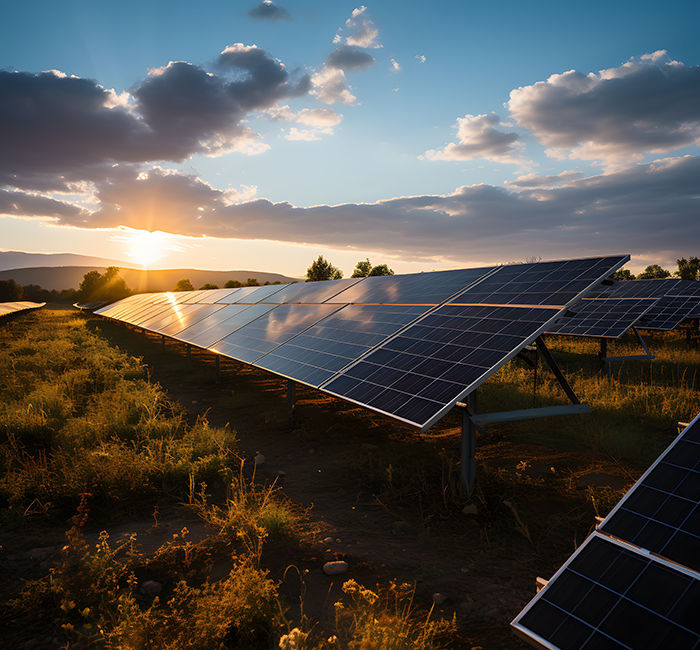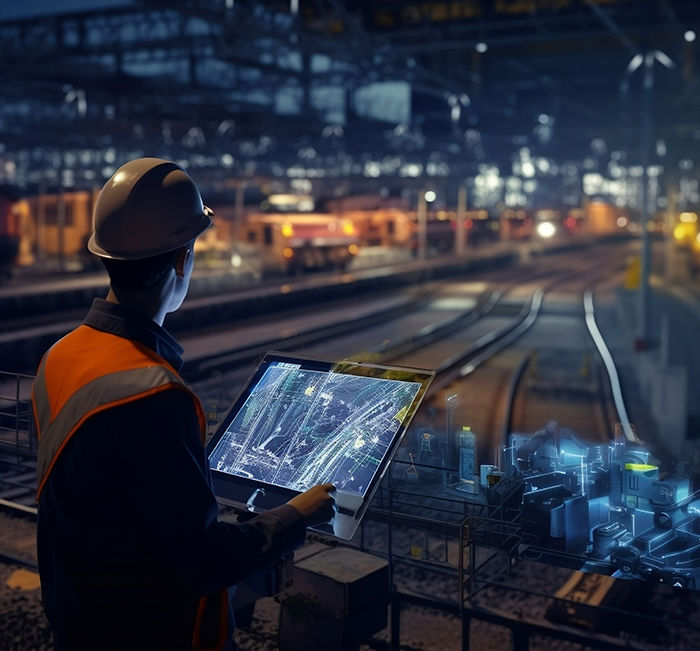 Transportation
Transportation projects require robust solutions – all the endurance of industrial systems, with added flexibility for outdoor use: waterproofing and heavy-duty connectivity, ruggedised sunlight-readable displays and touchscreens, vandal-proofing, wide operating temperatures, long-term operation and minimal downtime.
Incorporating our displays, printers, fans and custom interconnections, we provide a complete range of standard and bespoke solutions for outdoor applications.
Recent projects include:
Display monitors for crane cockpits, access control units for goods vehicles, rail signalling control equipment, automated ANPR parking solutions, transportation ticketing machines, electric vehicle charging stations, winter and multipurpose highways equipment, in-vehicle embedded mobile data systems, and highway signage systems.
Please get in touch to find out how we can help you with your transportation requirements.
Why Choose Inelco Hunter?
At Inelco Hunter, we have formed strategic partnerships with leading manufacturers, allowing us to offer a comprehensive range of quality products. When buying from us you benefit from an integrated approach to your design, project and production requirements
Our range of products include:
LCD, TFT, OLED & Custom Solutions
Touch Screen Panels
Panel PC & Embedded Solutions
Interconnect Solutions
Fans, Blowers & HL Assemblies
Thermal Printers
ESD & Circuit Protection
Relays & Capacitors
Our services combine an innovative system with rational analysis to understand product design, customer expectations and target market.
Our services include:
Project Management
Custom-Designed Solutions
Design and Consultancy
Assembly and Test
2D and 3D CAD Drawing Service
Logistics Value-Add
Fan Assembly Services
Anti-Static Survey & Assessment
Obsolescence Service