Press Release: April 2018
Fujitsu 3" Thermal Printers – print tickets, receipts and coupons anywhere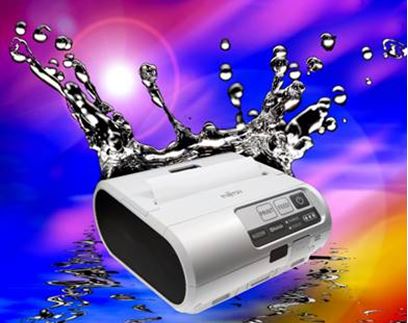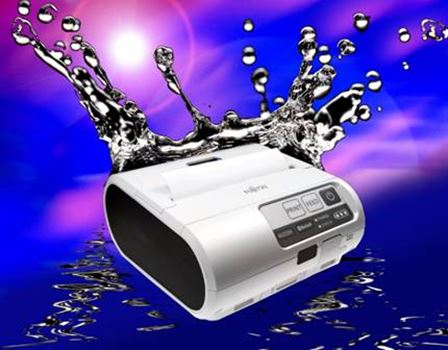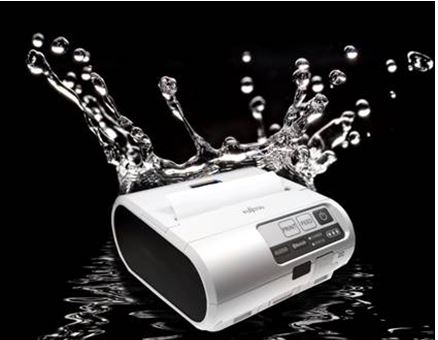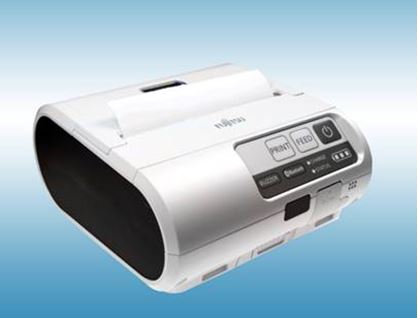 Inelco Hunter has announced the availability of a 3" Thermal Printer from Fujitsu, offering true mobility in printing tickets, receipts and coupons – wherever you are in the world.
The Fujitsu FTP-638WSL 3" mobile printer is very easy to operate, using 80mm wide thermal paper. Integration is also very straightforward – the supplied printer software development kit covers multiple platforms including iOS, Android, Windows, etc. The development kit provides a "ready to go" solution, with simple integration into the payment, information or couponing application. Used as an add-on to any solution, the Fujitsu printer provides real flexibility in "go-anywhere" mobile printing.
The FTP-638WSL101 is fast and easy to operate – simply drop in a roll of paper and close the lid. With a printing speed of 80mm/sec the Fujitsu 3" mobile printer is amongst the fastest on the market. It can print both 2D barcodes and stacked barcodes plus 195 alphanumeric KANA characters and 195 international characters. Along with this a wide range of character sizes can be selected.
The printer is very compact, at 106x116x58mm (WxDxH) and the weight with battery and paper included is a mere 380g. An even smaller and lighter 2" version is also available – the Fujitsu FTP-62HWSL001 series. Both 2" and 3" printers are semi-rugged, water-resistant and have a drop-resistance up to 1.5 meters. They are ideal for applications such as handheld, mobile and portable devices.
The supply voltage of the FTP-638WSL 3" Series is 120/240VAC via an AC adaptor or using the internal 7.4V Lithium Ion battery (with a 3 hour charge cycle). The printer is RoHS and IP54 compliant. WindowsXP/Vista/7/8/8.1 and Linux printer drivers are provided, plus Apple iOS/Android™ SDK (printer library) support.
If required, Inelco Hunter can provide technical assistance in the integration of the printer into the customer's application eg payment, information or couponing systems – customers can have complete confidence when designing and developing their products.
For more information Contact Us.