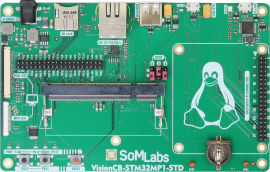 SomLabs System On Module
SoMLabs is a part of BTC, a company in electronics business since 2003. SomLabs are focused on development and manufacturing of a wide range of embedded platforms such as System on Modules (SoM) and Carrier Boards (CB) for embedded projects. SomLabs are committed to provide SoMs for companies who demand reliable hardware and software solutions for rapid development.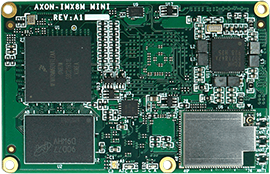 TechNexion System On Module
TechNexion System-on-Modules built around NXP i.MX6 / i.MX7 / i.MX8M families provide embedded system developers access to high-performance, industrial-grade building blocks to integrate into their end-product. As an NXP Gold Partner, the products are based on 32-bit and 64-bit ARM™ i.MX processors. These are powerful multimedia computing platforms that include the latest connectivity options such as USB 3.0, PCI-Express, Gigabit Ethernet, video encoding and decoding, high-definition audio interfaces, and high performance 3D graphics.